Countdown to the Centenary of the Le Mans 24 Hours race on 10 and 11 June 2023
James Winslow is a British professional racing driver with 10 championships to his name. He ranks in the all-time top 10 British drivers by number of race victories. And he holds the international record for the most Formula 3 open-wheeler wins: 86 to date.
Over the last 20 years, James has competed across Europe, Asia, Australia and America. He's won the Formula 3 Australian Drivers' Championship twice, breaking the record for the most wins in a single season in 2012. And he has represented Great Britain in the A1 Grand Prix, the World Cup of Motorsport. His passion for endurance racing has seen him compete in the 24 Hours of Le Mans five times since 2014, with a sixth appearance on the cards in 2023.
Tenacious, even by the standards of international motorsports, James has been undeterred by setback or injury. A serious crash in late 2017 resulted in a fractured spine and broken sternum, but this only kept him away from racing for a matter of months. In 2018, his teams posted multiple championships. And in 2019, James recorded his most successful season to date, winning both the Chinese LMP3 Championship and China Endurance Championship.

Outside the cockpit
A driver of unimpeachable character, James was presented with the Royal Humane Award by HM Queen Elizabeth II in 2007, after saving the life of a fellow driver trapped in a burning car. This was accompanied by an appearance on the BBC's Accidental Heroes TV series.
In recognition of his professional and personal standing, James was invited to join the British Racing Drivers' Club later the same year, where he is a full life member.
When he isn't driving or coaching other drivers, James often works as a TV commentator. With unparalleled international experience, he's brought colour and expertise to commentary for the Asia Le Mans series and the Australian Drivers' Championship, not to mention post-race interviews on countless other occasions.
Competed (x5)
LMP2 (2 Years)
LMP3
Champion
Competed in all 7 seasons 2020 LMP2
British Champion Australian Champion (x2) Asian Champion
Australian Champion
China Champion
Champ Car
Atlantics
Champ Car
Atlantics
Winner (x2)
Champion (x2)
6 Hr Winner
Wet Practice P1
Dry Practice P1
Fastest lap of weekend
Pole Position

Upcoming Races
24HR OF LE MANS 2023
DRIVER SPONSORSHIP OPPORTUNITIES
James dedicates much of his time to coaching, managing and mentoring other drivers. Using insight and expertise gathered from the full spectrum of motorsport, he spurs them to discover and fulfil their potential, helping them to find teams, win championships and forge a career.
Over 20 years, James has climbed from karting all the way up to the 24 Hours of Le Mans. In that time, he has become one of the all-time top 10 British drivers by number of race victories.
Drawing on the successes, mistakes and lessons of a remarkable career, James has successfully trained drivers from around the world across multiple motorsport categories. His mentoring spans the full breadth of driver profiles, from refining the techniques of gentleman drivers to taking young hopefuls all the way from the karting circuit up to international championships.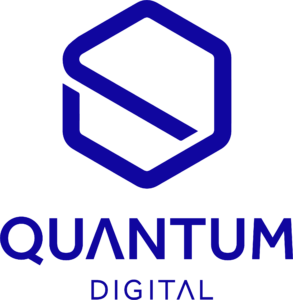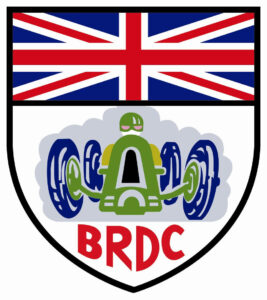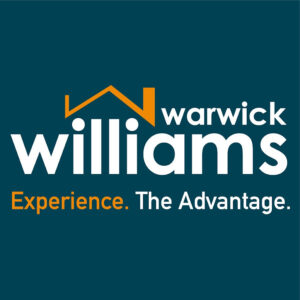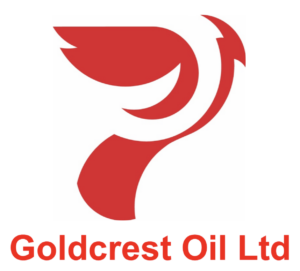 Media provided by Quantum Digital
Copyright © James Winslow Racing 2023